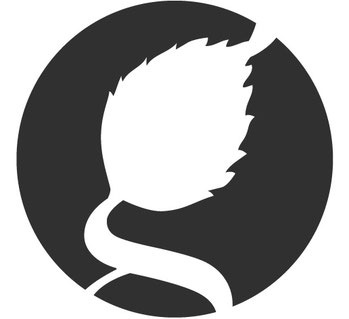 Green Growth Industries Ltd.  conducts business in Central Alberta. Ranging East to Stettler, west to Rocky Mountain House, North to Panoka and South to Olds.
We are a member in good standing with WCB Alberta.
Carry full liability insurance.
We love Canada's Green spaces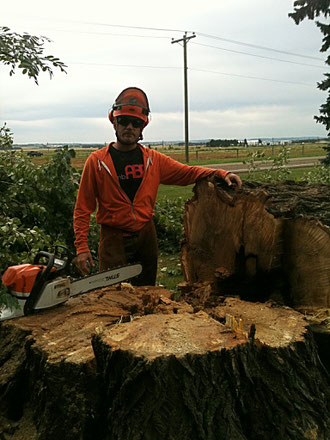 JONATHON KOZUBACK
A company is only as good as the people working for it! Jonathon is an experienced forestry and reforestation professional. A fourteen year career in the sylvaculture industry, and an additional 3 years as a business owner performing Mountain Pine Beetle surveying and control work for the Government of Alberta. These experiences laid the ground work for a returned to College. Graduating with distinction from Olds college's Environmental Horticulture diploma program majoring in Arboriculture.
Jon is an International Society of Arboriculture (ISA) certified arborist. This is the only credential recognized in the province of AB.
Holds a level 1 ENFORM-Safe limbing and bucking ticket
 As well as working in the tree Jonathon is active within the Recreation aspect of tree climbing.  Volunteering for 2 International Society of Arboriculture Prairie Chapter Tree Climbing Competitions (yes this really does exist and is practices world wide) and completed his first competition as a competitor.